Electric Kei Van Concept to be Displayed by Suzuki at the 2023 Tokyo Mobility Show This Month
Suzuki, Toyota, and Daihatsu announced in May that they will be collaborating to release an all electric kei-class mini van. Suzuki has just announced that they will be displaying their concept, the e EVERY CONCEPT, at the 2023 Tokyo Mobility Show at the end of October.
The e EVERY CONCEPT will be presented as a commercial EV van, equipped with a full electric (BEV) drivetrain that was joint developed by the three companies. Consistent with the previous announcement, the range has been listed to be 200km (~125 mi).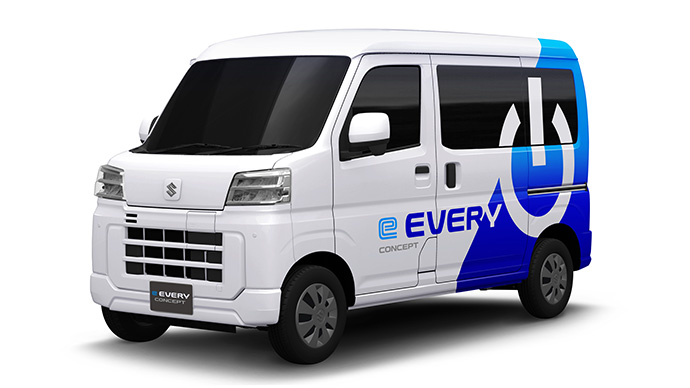 Also consistent is its appearance, which seems to be heavily based on the current S700 Daihatsu Hijet Cargo, rather than the existing Suzuki Every. As the original announcement said that the new EV cargo van will be produced at Daihatsu's factory, it is very likely that this Suzuki Every variant will be based on the Hijet Cargo.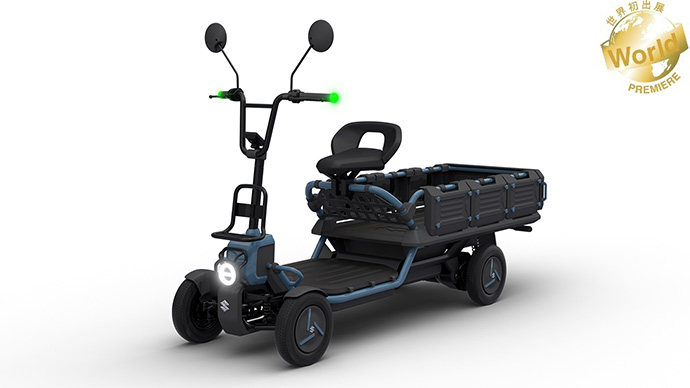 In addition to the e-Every Concept, Suzuki is also presenting various electric mobility concepts that visualize a future of electric mobility for people and cargo in the future. This includes the four-legged MOQBA, the SUZU-RIDE / SUZU-CARGO four-wheeled electric scooter, and the LM-A autonomous cargo delivery robot.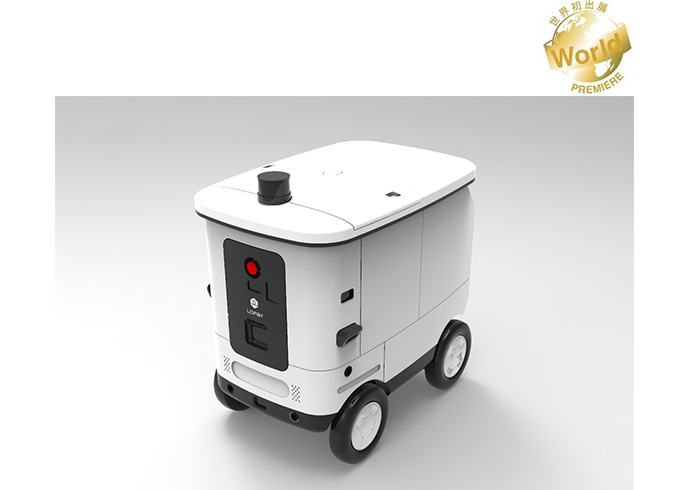 As the world is racing towards electric and autonomous solutions to our current mobility needs, Suzuki is still at the forefront of practical, useful, and exciting solutions. We will surely be reporting on the latest offerings here in Japan, and ready to share them with the globe when we can.